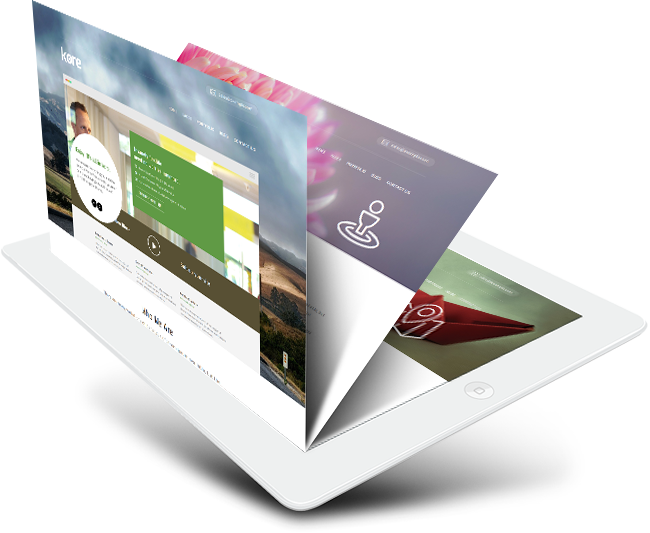 Webkudu is a name you can trust.
Webkudu was founded in 2012 by head kudu, Ryan Landau. Since then, it's grown into a small group of web professionals throughout Connecticut.
We pride ourselves on the quality of our work and strive to deliver the best possible results to our clients.
We're a full-service internet solutions company, which means we can handle every aspect on your online presence. Our core services are web design, web development, search engine optimization, and social media campaigns.
We also offer other services such as content writing, photography and video, app development, web hosting, consulting, and more.
All our websites use responsive technology, making them look great in mobile phones, tablets, and computer screens of all sizes. We use blazing fast cloud-based hosting servers. We use all the latest programming libraries and frameworks.
Don't end up with some web designer who's been doing the same thing for 10 years, Webkudu provides clients with cutting edge techniques and technologies.
Get a new website with SEO service
and receive a free $1,000
facebook marketing campaign
The Process
How to get started
Contact us through our website or call us directly at 203.671.0175
Describe your web needs to us. You can be very detailed or very general. It's up to you.
We will ask some follow-up questions to further our understanding.
We will provide you with a price quote ASAP.
Serving Connecticut and the world!
Webkudu is proud to be based out of New Haven, Connecticut.
Many of our clients are fellow CT businesses. But we also do business in New York, Texas, and around the world!
Check out some of our previous work and give us a call.
We pride ourselves on adopting the latest technologies and techniques.
Today's websites are about more about than just design. They need to work seamlessly with mobile devices and tablets. They need to rank high in Google searches. And finally, they must achieve your business goals!